Batteries for your Solar Energy System
Lets look at the different types of Batteries used in Solar Energy Systems?
Solar energy systems is a collection of solar panels, batteries, charging modules, inverter, and a monitoring system for the overall performance. Batteries in a solar energy system is used to store the energy collected by your solar panels.
Here are the popular types of batteries that you can use in your solar system.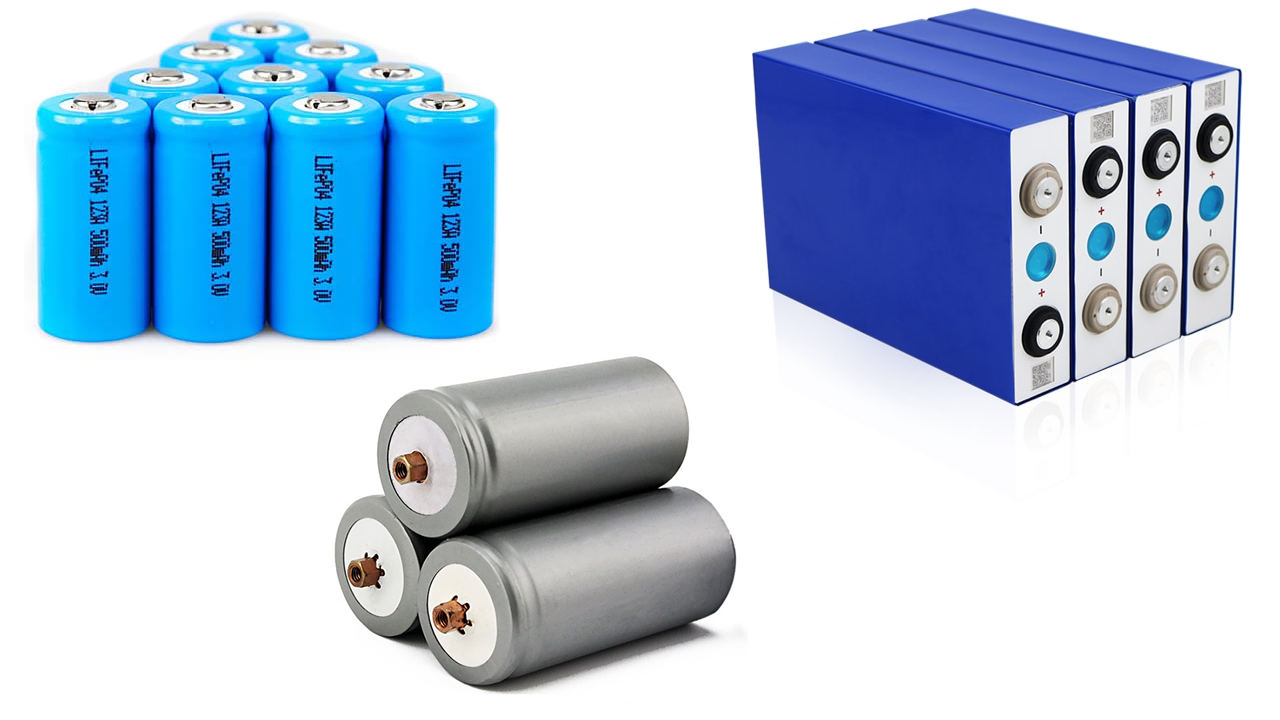 Lithium-Ion Batteries
More expensive
Lightweight
High energy density
Needs assembly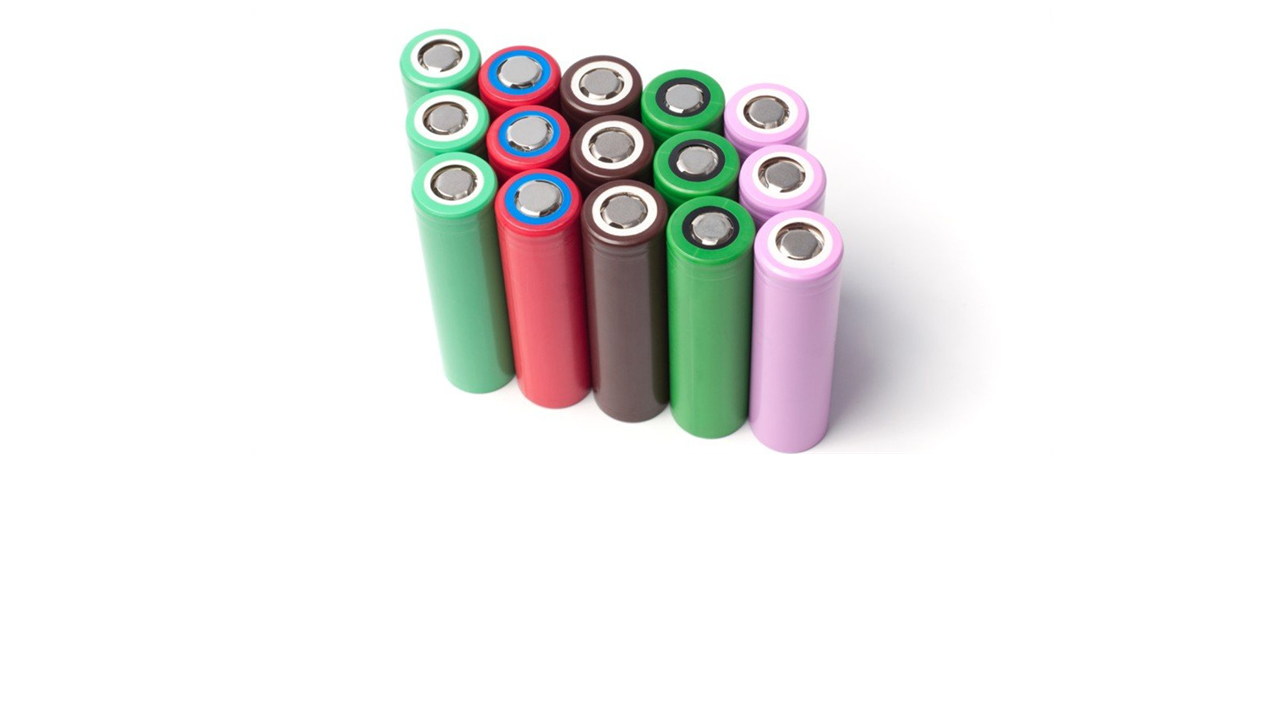 Lead Acid Batteries
Cheap
High Discharge Rate
Heavy
Only 50% DOD